EWTN online learning series
Discover the beauty, truth and goodness of the Catholic faith
Grow closer to the Lord — with free videos and study guides
\Learnworlds\Codeneurons\Pages\ZoneRenderers\CourseCards
Start a new spiritual journey with the EWTN Online Learning Series
Each EWTN Online Learning Series is a collection of videos that features the faithful content you have come to trust from EWTN. A helpful digital study guide and additional resources are provided with each series to help you further grow in wisdom and knowledge in the Faith.
[In His Sandals Online Learning Series] is honestly one of the most calming series I have ever watched. I was so ruffled in spirit about many things, but his voice, the music, the reflections were other-worldly.
- BETH
I consider Father Joseph to be a great blessing to us all.
- EILEEN
I love EWTN and appreciate all being done to share our Catholic Faith.
- Cynthia
CATHOLICISM
EWTN plays an important role in Catholic education. Whether you're seeking to strengthen your faith or striving to increase your devotion, you'll find a wealth of credible resources, from historical Faith documents to guidance on current Catholic issues.
DAILY READINGS
Can't make it to daily Mass? Want to hear the Catholic Mass readings and an inspirational homily? Click here to view EWTN's Catholic Mass online -- and please share links to EWTN's Catholic Mass with your friends and family!
About EWTN
Founded more than 40 years ago by a Poor Clare of Perpetual Adoration, Mother Mary Angelica of the Annunciation, PCPA, EWTN is the largest religious media network in the world. EWTN's 11 global TV channels are broadcast in multiple languages 24 hours a day, seven days a week to nearly 400 million television households in more than 150 countries and territories. EWTN platforms also include radio services transmitted through SIRIUS/XM, iHeart Radio, and over 500 domestic and international AM & FM radio affiliates; a worldwide shortwave radio service; one of the largest Catholic websites in the U.S. and second only to the Vatican worldwide; electronic and print news services, including Catholic News Agency, National Catholic Register newspaper, and several global news wire services; as well as EWTN Publishing, its book publishing division.
ABOUT OUR FOUNDRESS
Mother Mary Angelica of the Annunciation was a Poor Clare nun whose profound trust in Divine Providence led her to launch EWTN in 1981, with the mission of spreading the splendor of Christ and His Church to the world. She endured a rough childhood in Canton, Ohio, marked by poverty, her parents' divorce, her mother's mental health issues, and herself plagued with physical ailments throughout her life. She became a fully professed religious in 1953, at the Poor Clare monastery in Canton, before founding Our Lady of the Angels Monastery in Irondale, Alabama, a short eight years later. Always quick with a quip and prepared with a prayer, Mother Angelica's wit and words have inspired the hearts of people of all ages and all faiths. A pioneer of Catholic communications, she died on Easter Sunday, March 27, 2016.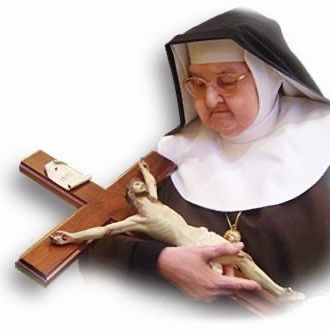 CATHOLIC TELEVISION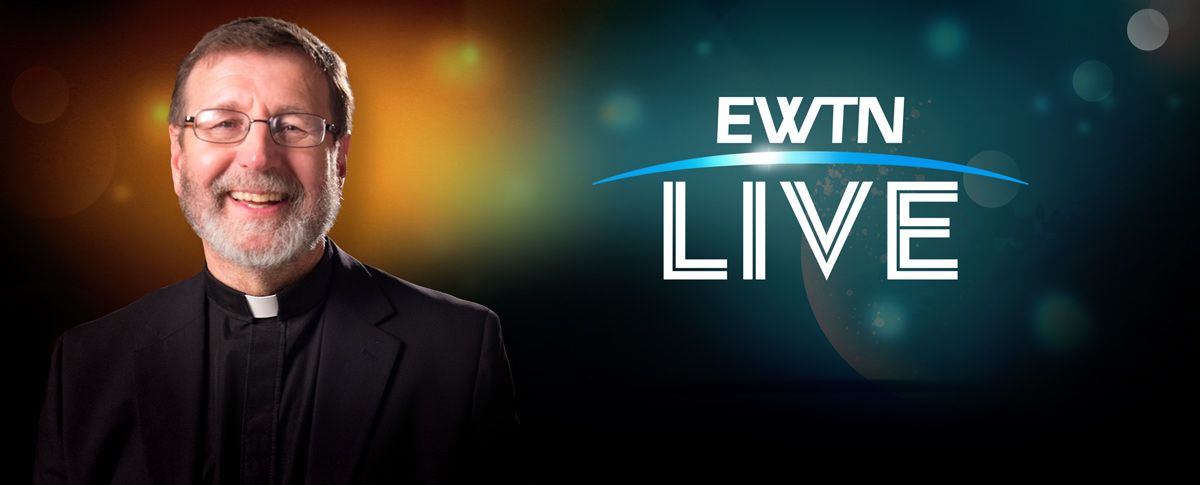 By providing quality programming faithful to the teachings of the Catholic Church, EWTN is television that viewers can trust. Whether its films, documentaries, news coverage or lively discussion shows, we highlight the truth that is the Eternal Word.
CATHOLIC RADIO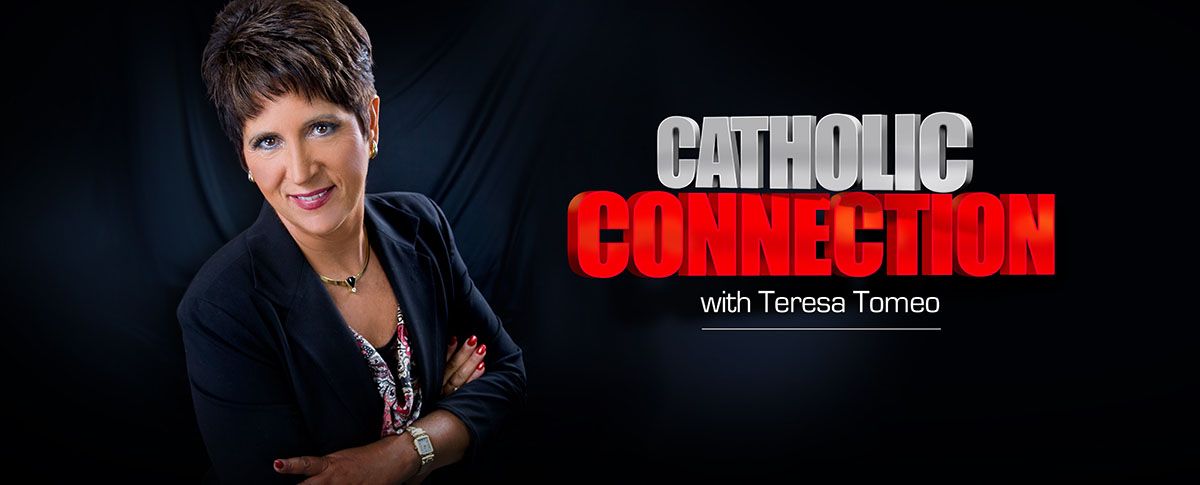 EWTN uses the power of radio to reach people whenever and wherever they're searching for answers to questions about their Catholic faith. Through innovative faith-based programs, listeners experience family and togetherness, helping them to better love and serve the Lord.
CATHOLIC NEWS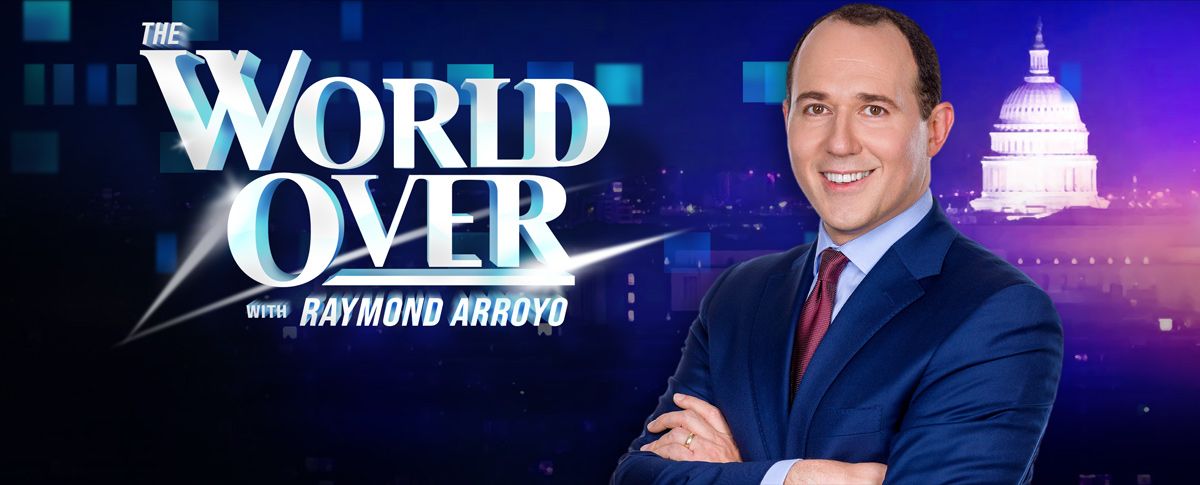 Through redemptive Catholic journalism, EWTN News helps advance the Gospel and teachings of the Church by seeking the truth in important stories and events in the lives of Catholics. In providing a trusted resource for Catholic news through the lens of faith, EWTN News bridges a gap that the secular media can't fill.